DiabScale
Community and
AI driven

platform for diabetes control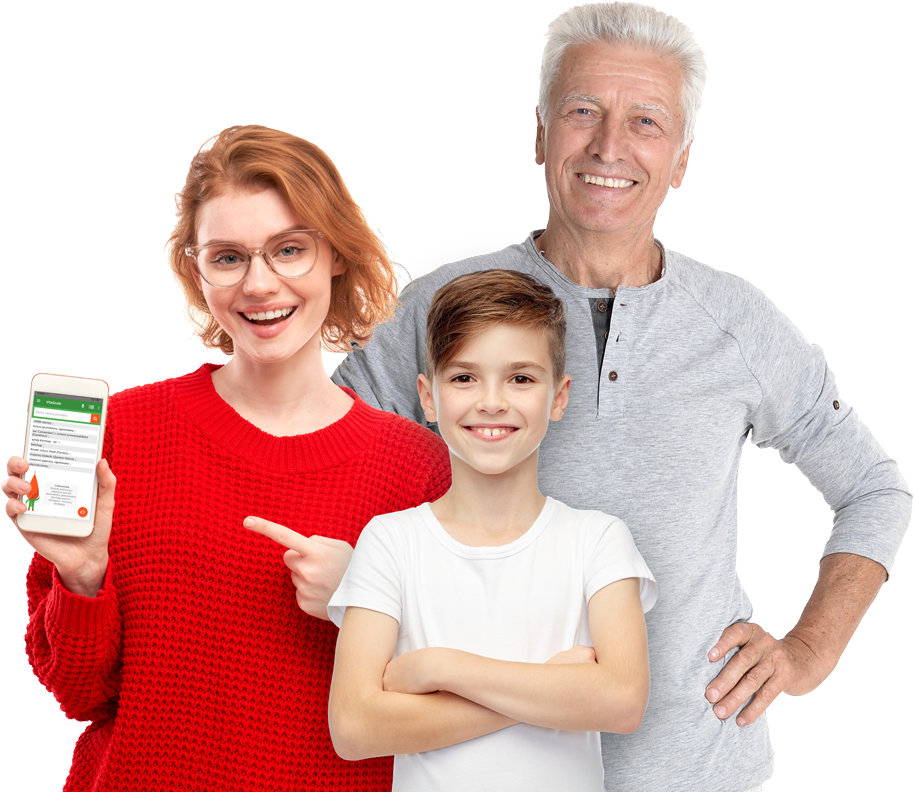 DiabScale… and now you know what's the PLAN!
DiabScale is an IT system and platform that brings together a community that gathers data, through which knowledge and algorithms will be developed on how to optimize insulin dosing for people with type 1 and 2 diabetes. Our algorithms will be supported by AI, which will create dedicated diet and activity PLAN based on your habbits.
What we have planned or we are working on at the moment
In this phase we will integrate DiabScale with most popular services and app that monitor your glucose, weight and activity. 
Based on the data delivered by the community the AI will start to build the predictive model. At this phase we will add the functionality to auto generate a dedicated PLAN to optimise your blood glucose and to help you achieve your goals.
My name is Aurelia and I have type 1 diabetes. For those of you who don't know, that means I have to take insulin shots to stay alive. The problem is that insulin is becoming more and more expensive and sometimes it's simply not available "on the spot". That's why my fiancé and I created a mobile app called "VitaScale" that helps me keep my sugar levels in check.
Ive lunched the system public for Free so not only I can benefit from this technology. Since VitaScale is open worldwide we decided to rename it to DiabScale (AI).
The entire DiabScale ecosystem is driven by a community that provides data, i.e. products, meals as well as data necessary to build predictive algorithms based on activity and meals eaten. Our community is also about sharing knowledge, meetings with experts, questions and answers.
From the beginning of the application's existence, we put emphasis on building a high-quality database of products and ingredients necessary to prepare meals. You will find there described both fruits and vegetables, but also highly processed products such as bars or soft drinks of well-known brands. In the ingredients database you will find information about the amount of fats, carbohydrates, protein, calories and units of insulin, WW and WBT.   
Based on your habits, physical activity, meals eaten, work mode and historical glucose measurements, our community-learned predictive algorithms will create the perfect Plan for you. This plan will include both diet and activity suggestions designed to help you reach your goal, which may be to normalize your blood glucose levels, maintain or lose your weight.
DiabScale is integrated with third-party health, activity and glucose monitoring apps and service providers. All this to make your experience in using the application as good as possible. The data will be synchronised from the services you already use.
Artificial intelligence supports the processes of prediction, defining trends and building computational models. It is thanks to it that our platform, based on millions of records, is able to select the best combination of meals and activities for you to indicate the most optimal Plan based on historical data.
DiabScale is currently funded by its founders and supported by the community. If you want to help us achieve our milestones faster, you can support us by purchasing a Premium subscription, using the offers from our advertisers, or through a donation.
What can you benefit from
now
Meal ingredients database
Barcode scanner
Voice search
Daily Glucose Monitoring Diary
Meal's history
Diet planning
Personal meals and dishes
Excel export
Reports
Conversion of insulin units
If you want to suggest us some functionality, we invite you to our Facebook group where we collect your feedback and requests for functionality.
Free
no limit
$0.00
Premium
3 months
$6.49
If you are interested in making a real difference in the lives of thousands or even milions of people, support our project!
Thank you for supporting us!
DiabScale was created with type 1 and type 2 diabetics and health and wellness individuals in mind, but we help everyone who wants to be fit and healthy!
Join us if you are one of those people
who want to:
Improve their sugar and insulin economy
Improve their overall health
Have a lot of energy and feel good
Know how many calories they are consuming
Feel better tomorrow than they do today.
Plan your health with
DiabScale
1
I want to balance my blood sugar
By using the DiabScale application, you decide to improve your health and sugar-insulin balance in your body.
2
I want to take care of my health and well-being
Make health your priority. Choose your sugar-insulin balance,
choose DiabScale!
3
I want to lose weight
Losing weight has never been so easy with a good DiabScale plan. We focus on your sugar and insulin economy – that's why the effects you will achieve will be so great.